Enjoy living in the city and country at the same time.
Fully furnished apartments with included maintenance for rent near the metro.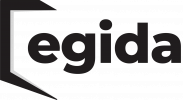 We are professionals in our field. We offer high quality services. Over the years, we have gained plenty of experience with property maintenance and with providing comfort residence accommodation for domestic and foreign clients. We know and understand your needs. We are your home away from home.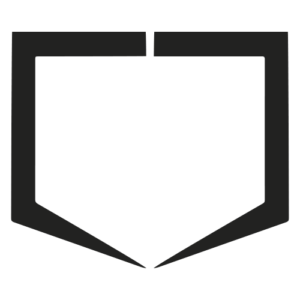 We want you to feel comfortable and secure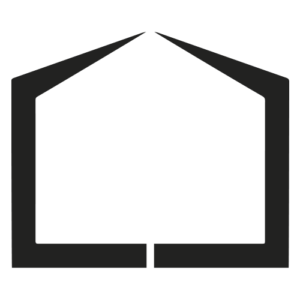 We are your home away from home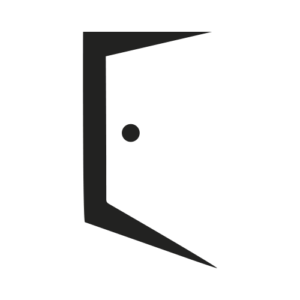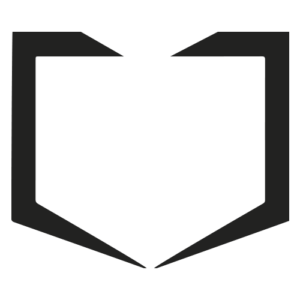 We are trying to build an environment where you feel comfortable and don´t need to take care about things connected with arranging of a new place.